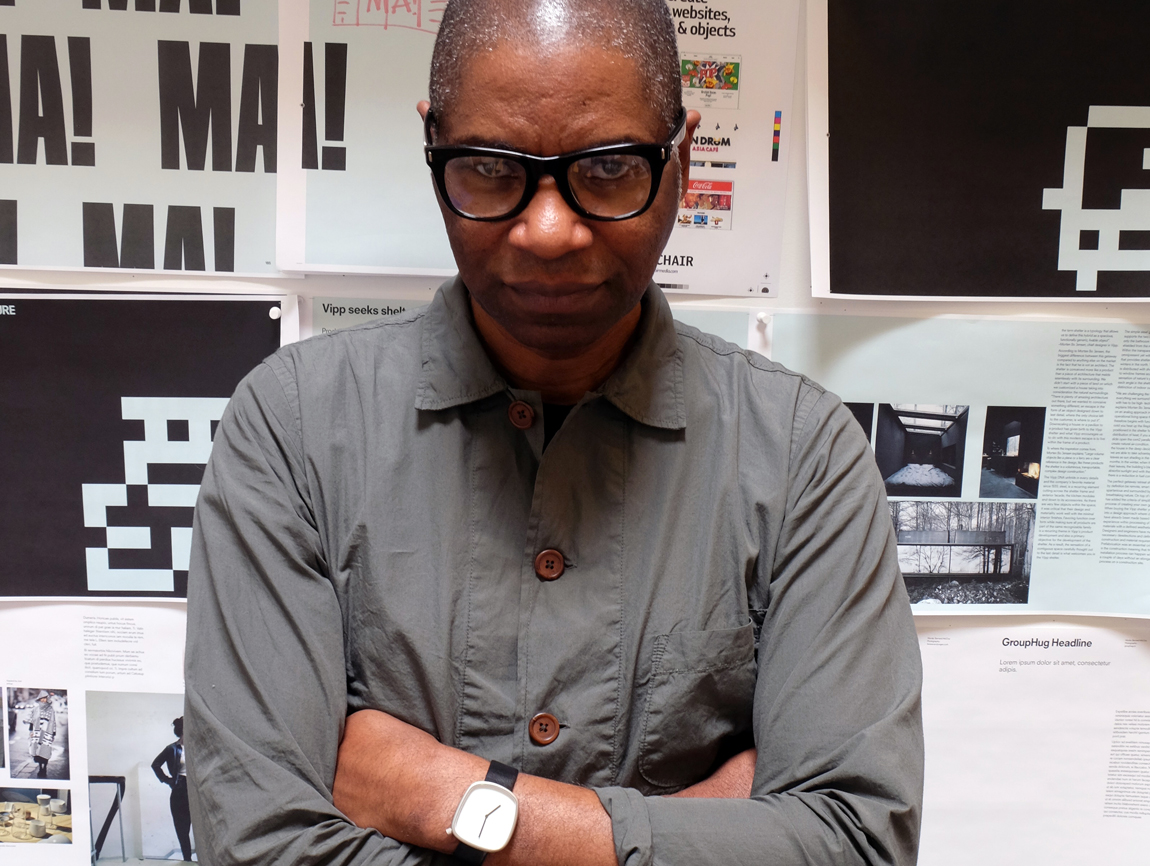 The Business of Design creates Culture
MA! is in the business of sharing creative knowledge, growing the design economy and creating culture. We highly value design's contribution to the economy, society, and pride ourselves at being democratic, idea-driven —providing marketeers and decision-makers a fun and powerful platform to help grow brand awareness leading to sustainable prosperity.
From architecture to cuisine, MA envisions Atlanta as the nation's new creative hub for creative knowledge-driven activity. Founded in 2007, our expertise integrates design and marketing into an eco system of prized services and industry events to grow the international design economy and connect professionals preoccupied with design in their daily lives.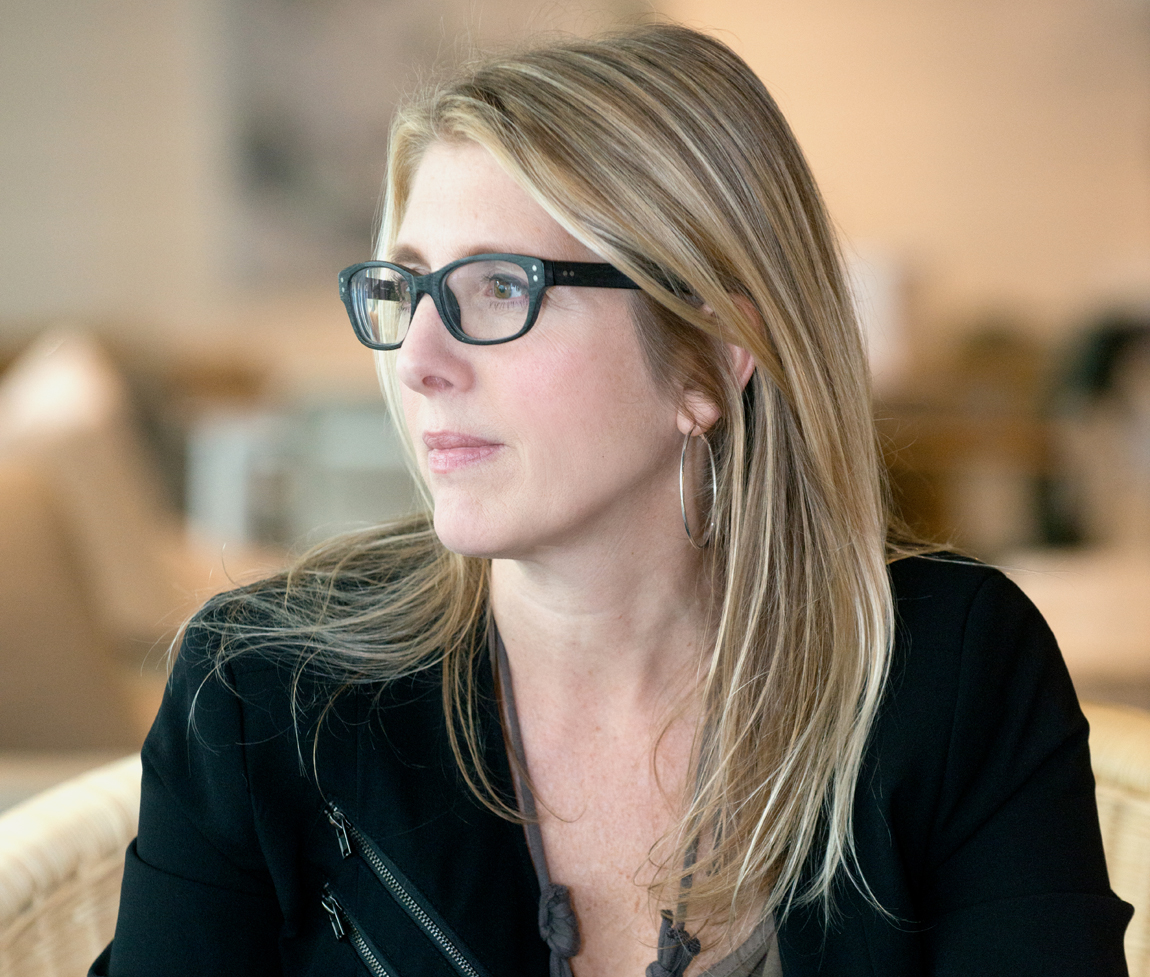 MA's influence in the marketplace drives brand awareness and showcases high-design products from established and emerging international companies to design professionals, specifiers, decision makers, the press and a design savvy public, all preoccupied by modernism. Our targeted programming serves as a cultural magnet for experimentation, case studies, exhibitions, student work, and a "watering hole" for the local, national, and international community.
Now in its ninth successful year, Atlanta Festival of Design — MA! Architecture Tour, Design Economy Expo, and events and talks, takes place in June and is the Southeast's highly regarded activity exclusively about promoting bold contemporary and international design.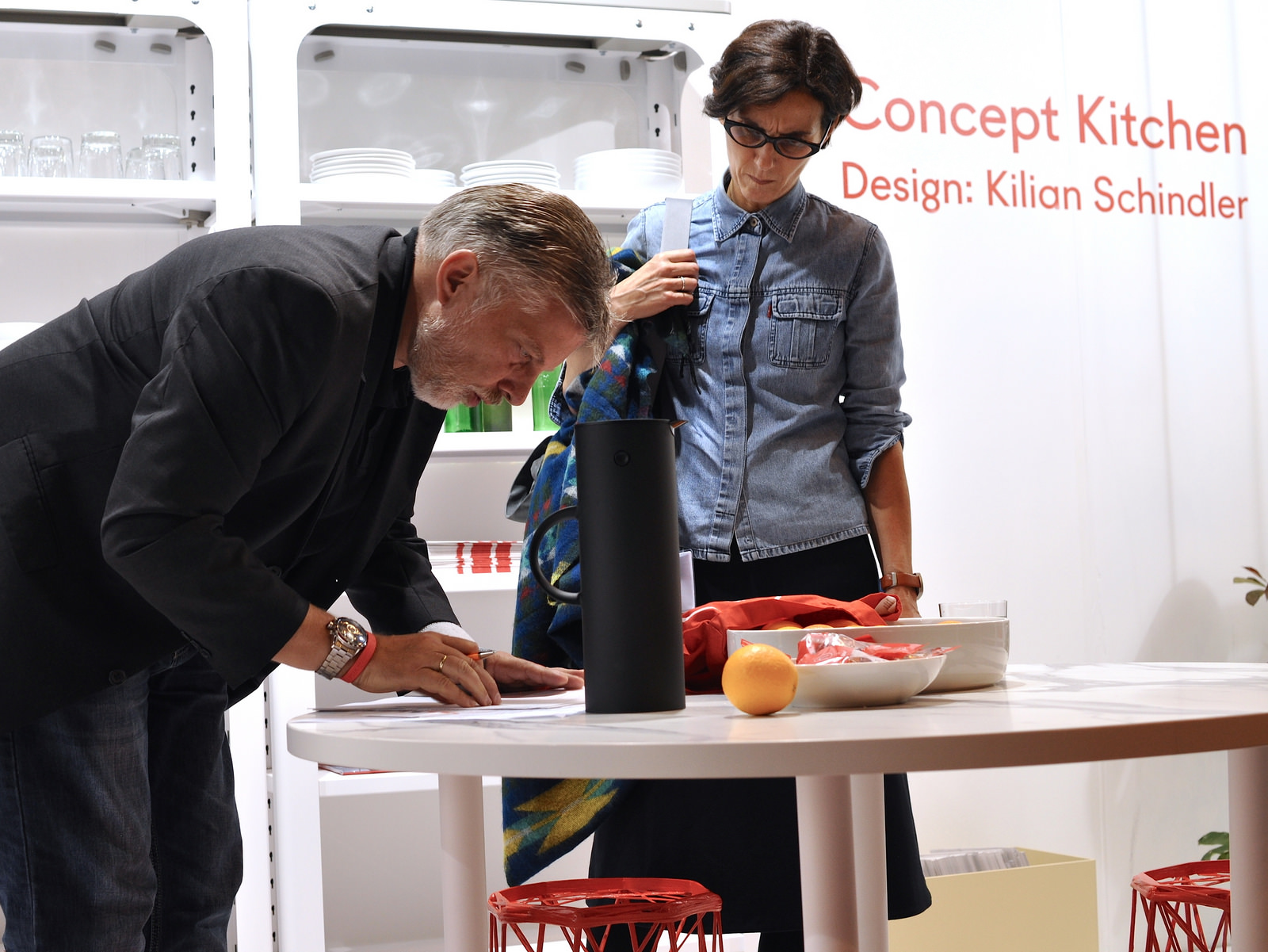 Atlanta Design Festival presents newsworthy trends in cutting-edge architecture and design, modernity, sustainability, social responsibility, and contemporary culture at an elevated level happening all around Atlanta.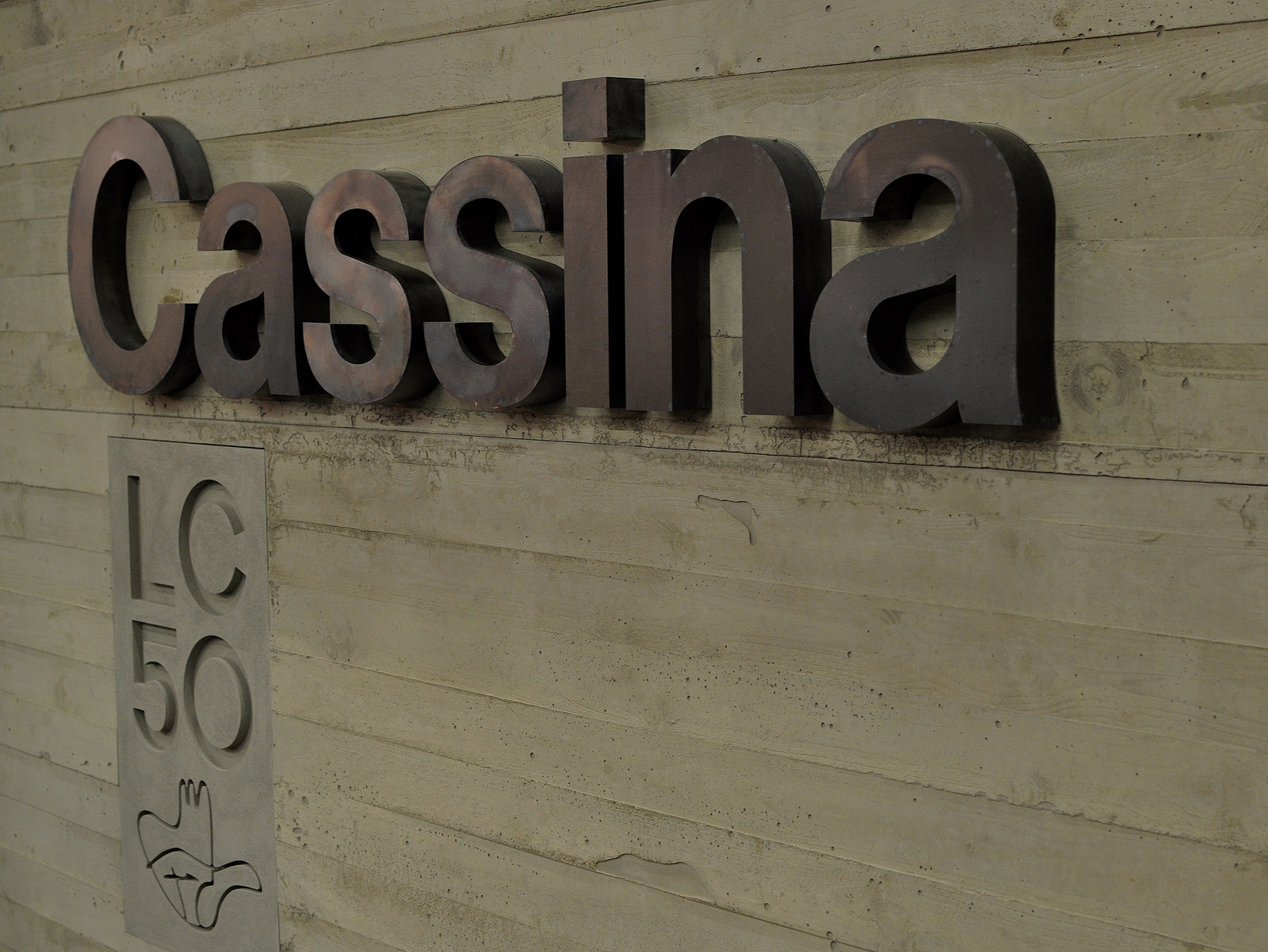 The event curated programming offers its participants, exhibitors, and thousands of visitors converging upon Atlanta, a full week of targeted activities, including product launches, talks, films, exhibitions, showroom cosponsored events, installations, and more. In addition, if social responsibility is high on your business agenda, Design Is Human Atlanta provides opportunities to capture the hearts of decision-makers in a compelling way.
Advertisement