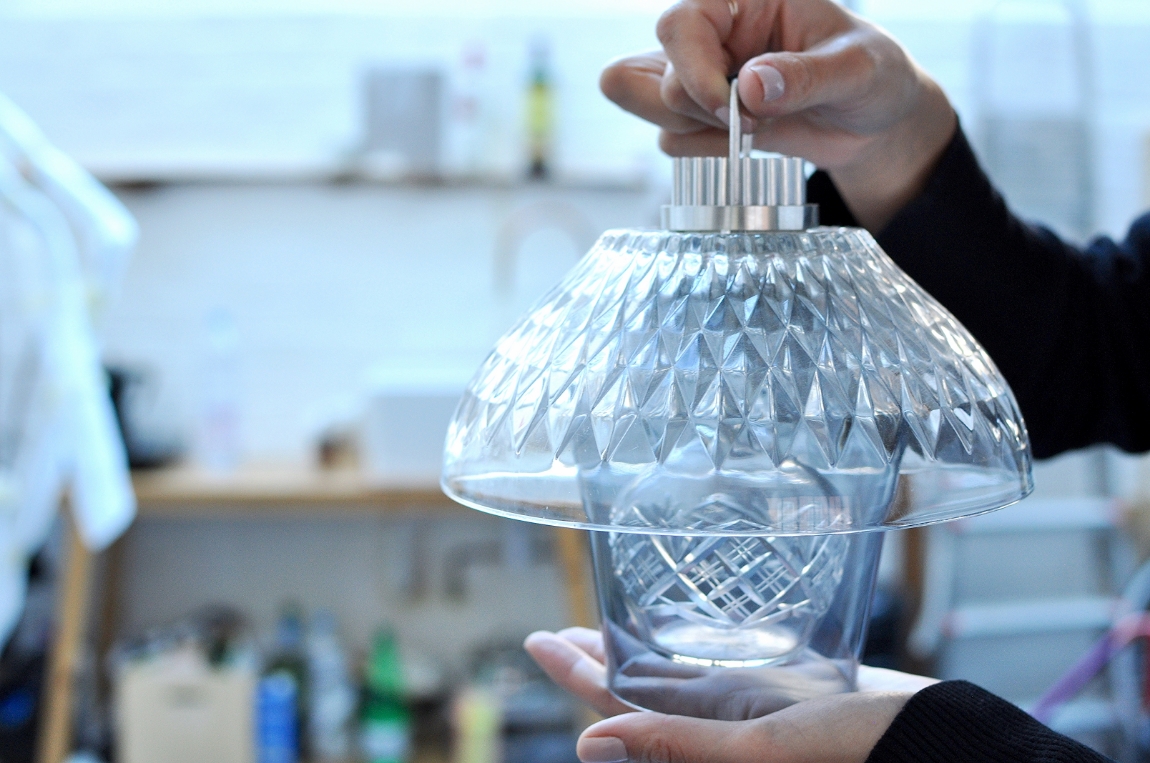 Design is Human Philosophy
Something for everyone, no matter the scale. Design is Human desires to develop the human capabilities around creative knowledge industries and commerce, building lasting relationships and creating culture is how its done. Having confidence and the diversity in Design is Human programming and events attracts visitors to Atlanta for years to come. If you can imagine it, Design is Human is for you and your business.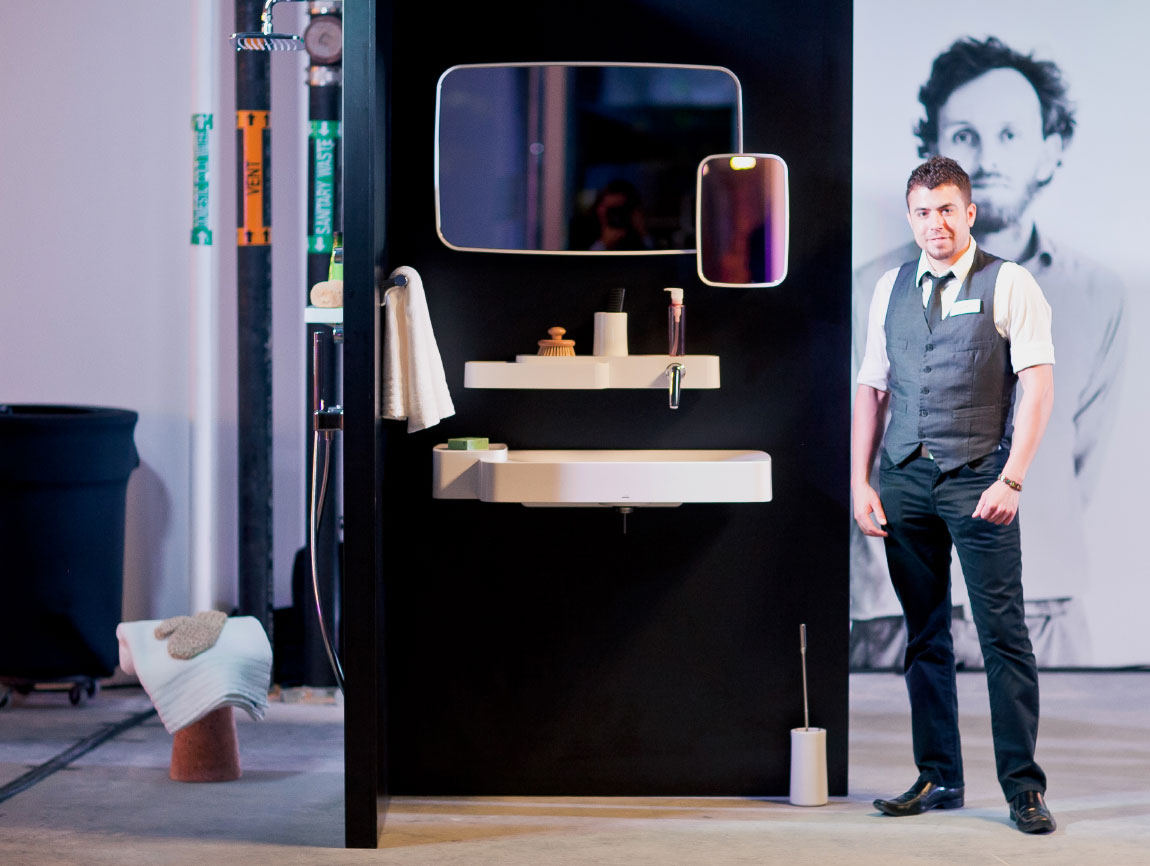 Design is Human interests includes exploring exciting and innovative ways to improve infrastructure in and around cities. The recently launched Van-Gogh Roosegaarde bicycle path located in the Netherlands is admired the world over and successfully demonstrates how cities can be more attractive and human.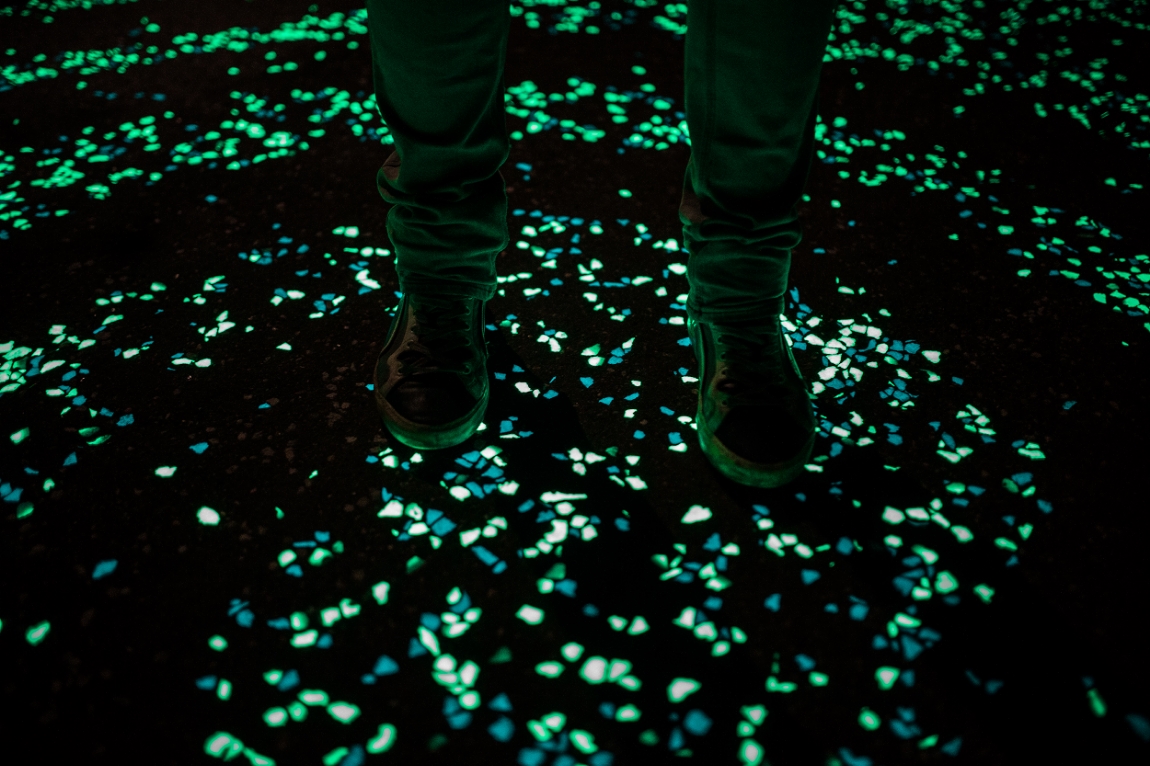 Bold architecture and interior design like that of Atlanta practices bldgs and TaC Studios introduces the latest trends in sustainable materials, architectural systems, residential, commercial and contract design to a captive audience of decision-makers and general public preoccupied with design on a daily basis and in business.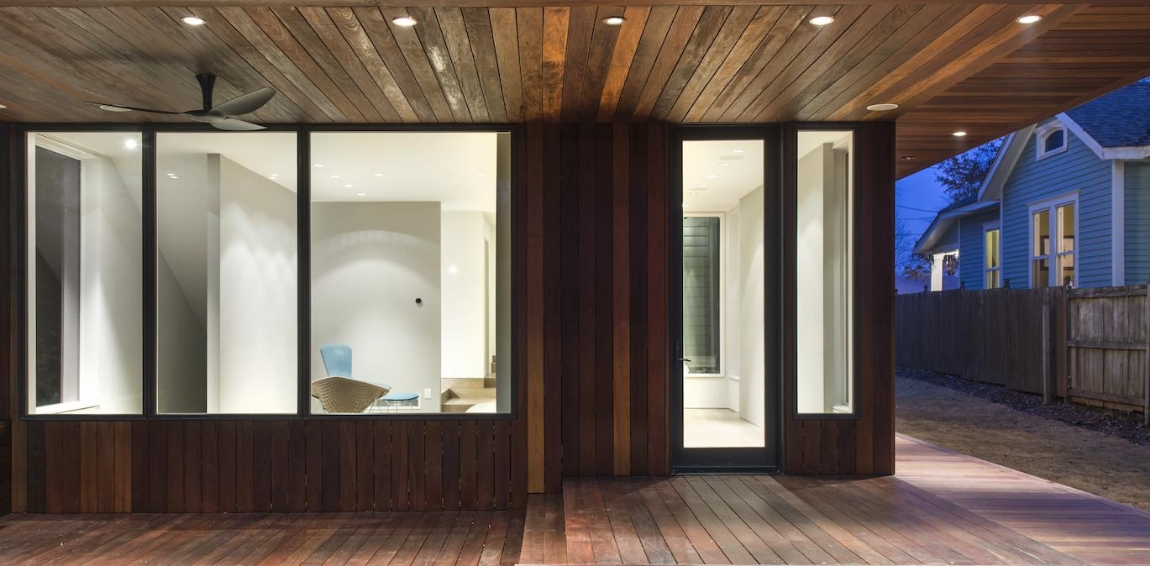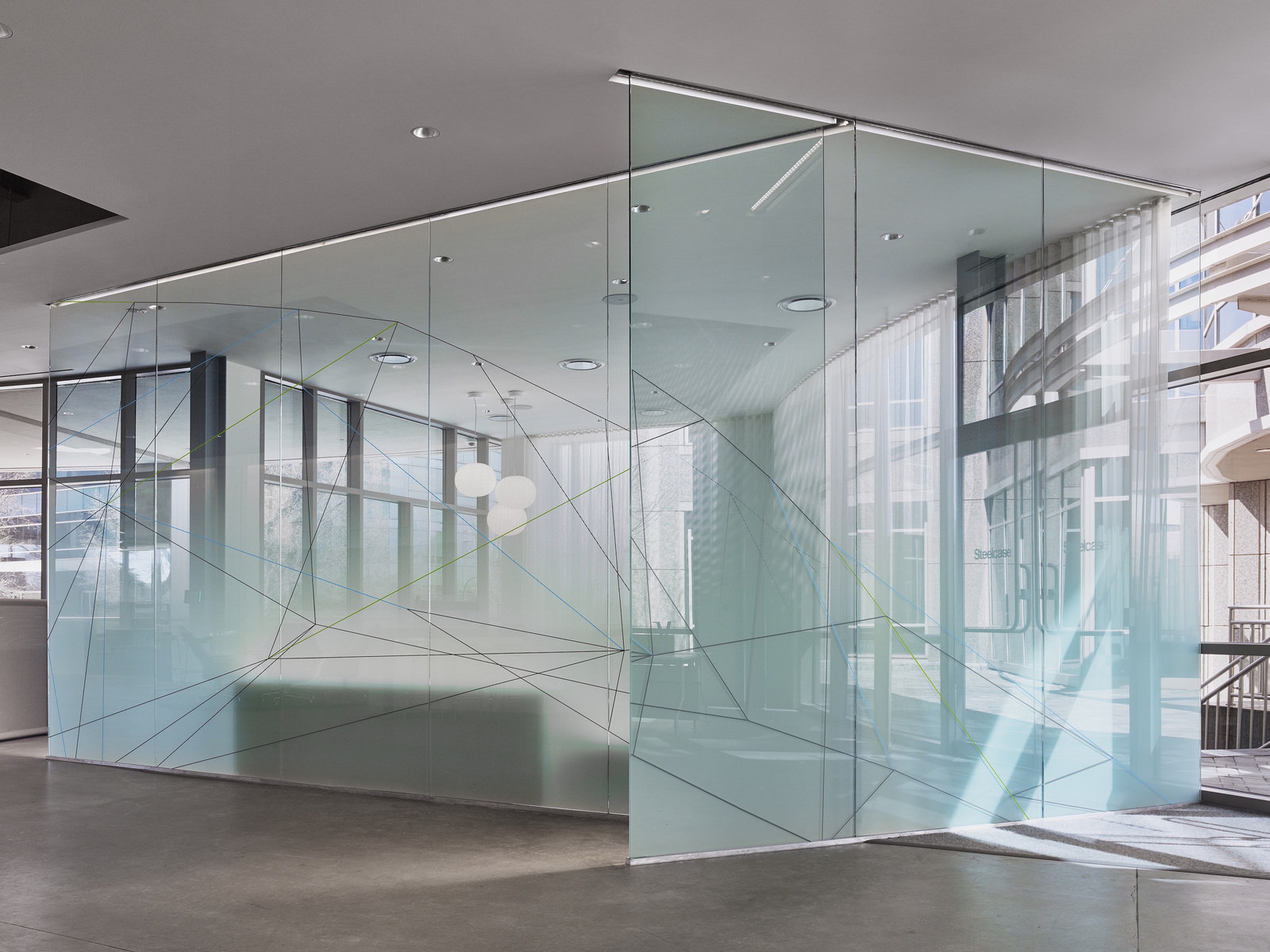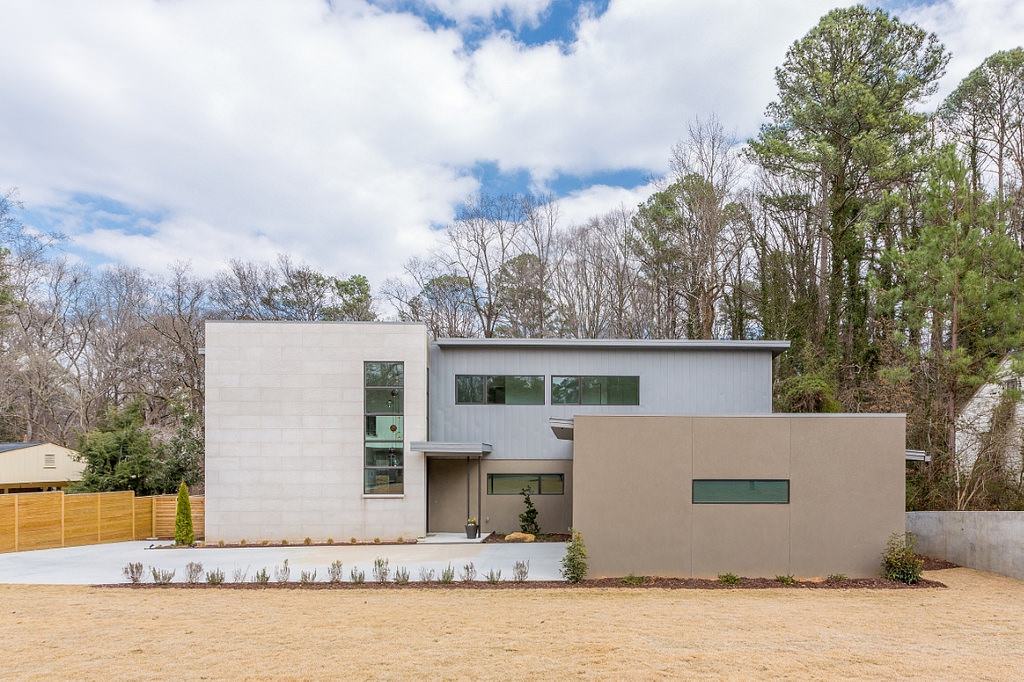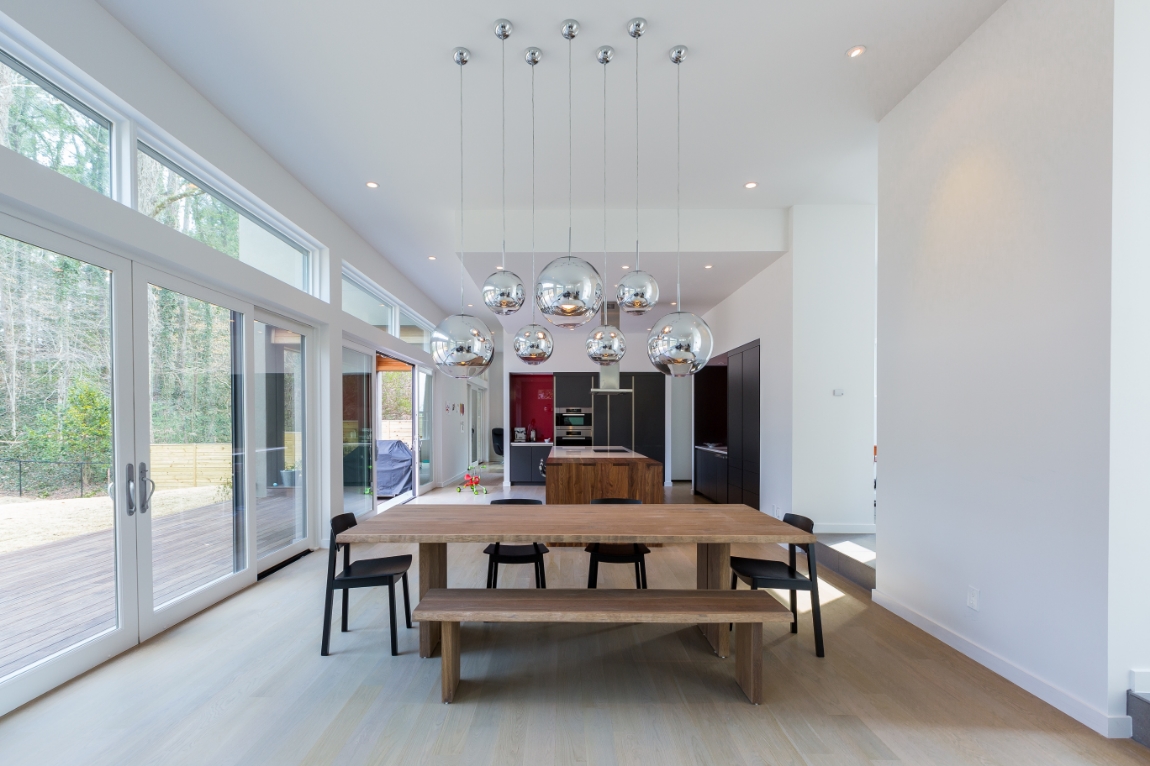 Advertisement